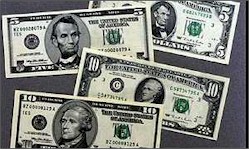 Not sure what to pick for your friend or loved one ? Why not let them choose for themselves what gift they would like from the Emerald Isle Gifts online shop
Not sure what to buy for your gift ?
Why not purchase an Emerald Isle Gifts online voucher. Just supply us with the name, email address and personalised message and we will email your gift voucher.
Available in units of US$10, US$25, US$50, US$100, US$250, US$500
Gift Vouchers Subsections
We don't have any subsections for this section yet.
Gift Vouchers Bestsellers
Coming soon....