Historically the wearing of charms was to ward off evil spirits. Today they are traditionally worn as a portent of good luck for the wearer and are often given for special occasions such as birthdays or anniversaries.
8 Celtic Silver Charms Items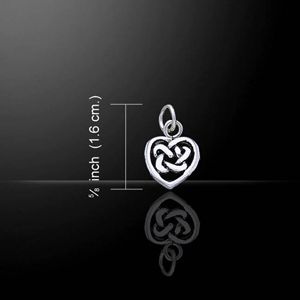 Celtic Knot Heart Shape Charm
Price: $ 11.97
Celtic Heart Love Charm. Celtic Knotwork design with heart design surround. Together the celtic...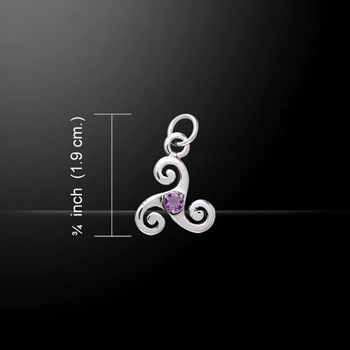 Silver Celtic Triskele Birthstone Charm
Price: $ 22.97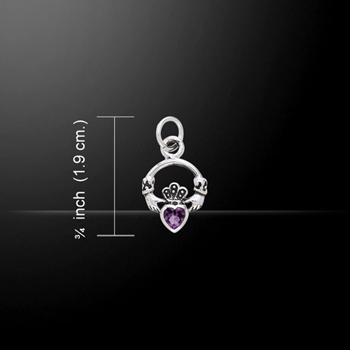 Silver Celtic Claddagh Birthstone Charm
Price: $ 29.50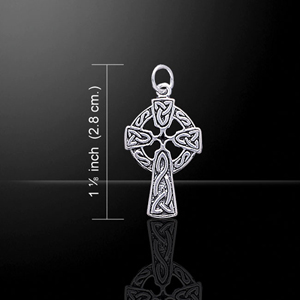 Faith Celtic Cross Silver Charm
Price: $ 27.97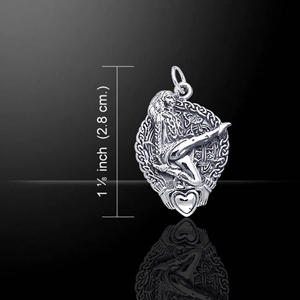 Claddagh Irish Dancer Celtic Silver Charm
Price: $ 43.97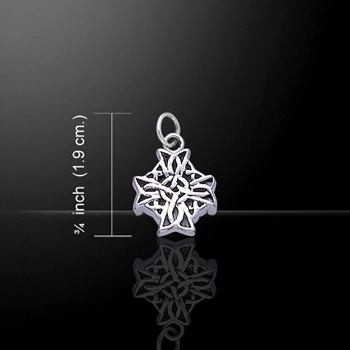 Charming little Silver Celtic Cross Silver Charm
Price: $ 20.97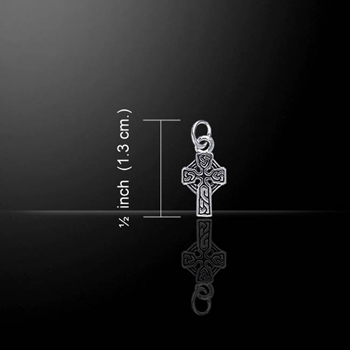 Spiritual Irish Celtic Cross Silver Charm
Price: $ 12.97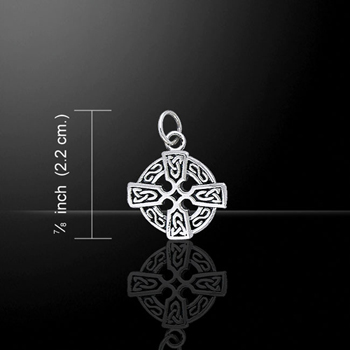 Christian Cross Silver Charm
Price: $ 22.97