Our online Irish Crafts & gifts shop showcases some of the finest Irish Craft Work. We sell a range of quality Irish Crafts including Irish Brass, Turf, Bronze, Leather, Pewter. These products are handcrafted in Ireland by skilled craftsmen.
Celebrate your Irish ancestry with these wondeful Irish Craft and gift items.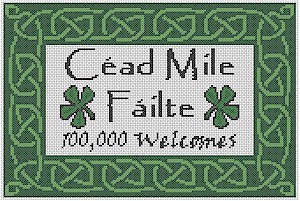 Irish Craft Shop Subsections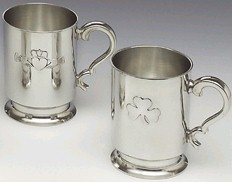 Mullingar Pewter
Quality pewter gifts skillfully hand crafted in Ireland from the internationally renowned Mullingar...
Latest Items in Irish Craft Shop