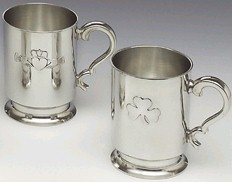 Quality pewter gifts skillfully hand crafted in Ireland from the internationally renowned Mullingar Pewter company. The craft of pewter making was revived in Ireland in the 1970's by Mullingar Pewter.
Over the years they have developed an extensive range of gifts such as pewter glasses, tankards, pewter hand crafted sports plaques to name but a few of the products from their extensive range.
Mullingar Pewter Subsections
Crosses
Crosses - Mullingar Pewter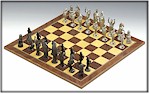 Other Pewter Gifts
Other Pewter Gifts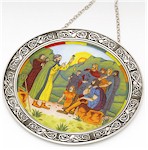 Wall Plaques
Wall Plaques - Mullingar Pewter
Mullingar Pewter Bestsellers
5/5 " inches high - Made...