All That Glisters Gemstone Jewelry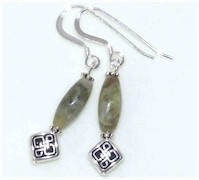 We are delighted to present online this range of quality hand made Connemara Marble, Kilkenny Marble and quality Gemstone Jewelry. Designed by Sue Bowden in Co. Kilkenny in Ireland
All that Glisters was founded in 1988 by Sue Bowden. Sue and her skilled team make quality jewelry using native Irish stones such as Connemara Marble and Kilkenny Marble.
Sue's newest range includes a variety of gemstones including Agate, Amethyst and Garnet Gemstones and a Venetian Glass range.
2 All That Glisters Gemstone Jewelry Items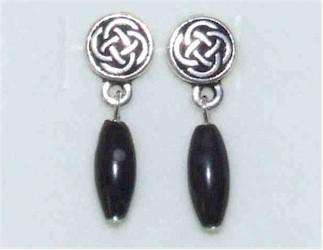 Round Celtic Stud Kilkenny Marble Earrings
Price: $ 35.00
Celtic Stud Jewelry Earrings handcrafted in Ireland from 350 Million Year old Kilkenny Marble. These...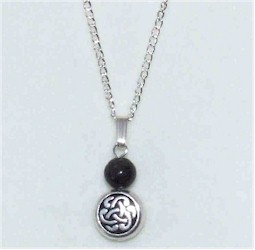 Kilkenny Marble Pendant - Circle Celtic Knot
Price: $ 35.00
Celtic Knot Design Circle Pendant handmade by Sue Bowden. Made from dark Kilkenny marble gemstone...