Selection of Irish historical theme clocks encapulating the history and culture of Ireland.
Including Michael Collins and a replica of the clock in the engine room of the Titanic.
2 Historical Themed Clocks Items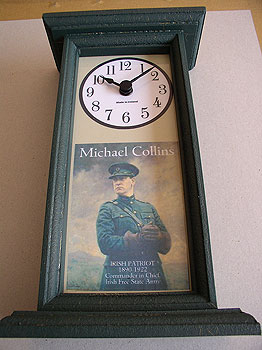 General Michael Collins Irish Antique Style Pub Clock
Price: $ 59.50
General Michael Collins Antique style Pub Clock. Michael Collins, Irish Patriot and Statesman....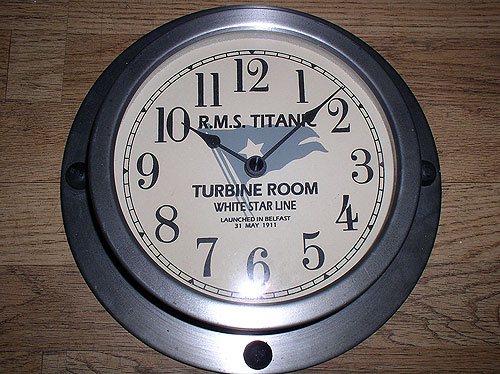 Titanic Replica Turbine Room Clock Made In Belfast
Price: $ 89.50
Titanic Turbine Room Clock. Authentic Replica. Like the Titanic itself, this clock is made in...