Healy Racing Photographers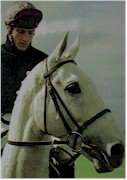 Healy Racing Photographers, based in Listowel, County Kerry, are Ireland's leading Horse Racing photographers.
Founded in 1975, today Healy Racing Photographers cover race meetings throughout Ireland and the UK and further afield.
They are the photographers of choice for most Irish Horse Racing media outlets and their pictures feature in the sporting sections of many Irish newspapers and magazines.
2 Healy Racing Photographers Items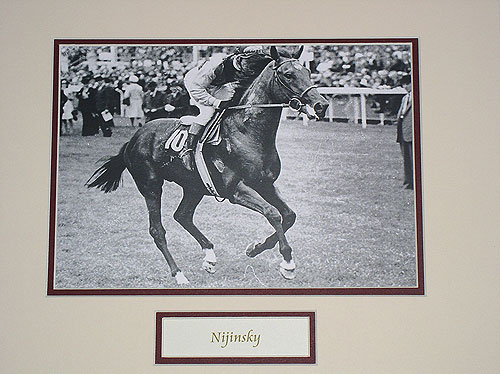 Nijinsky Black & White Pic
Price: $ 19.99
The great Nijinksy, regarded by many as the greatest racehorse to ever set foot on a racetrack,...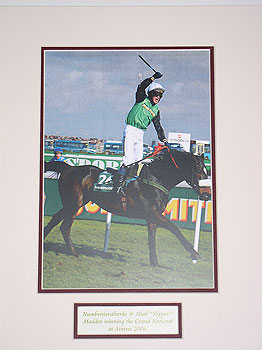 Numbersixvalverde Grand National 2006
Price: $ 19.99
Niall Madden celebrates in style just after winning the 2006 Aintree Grand National on...