Ireland, despite its small size, has made a remarkable impact on the world of literature.
Ullyses by James Joyce is popularly regarded as the best novel of the 20th century .W.B. Yeats was a poet and dramatist. Samuel Beckett was a dramatist and playwright, most famous for 'Waiting for Godot'. George Bernard Shaw was a prolific dramatist and literary critic. Oscar Wilde was a flamboyant playwright, the most successful playwright in 19th Century Victorian times.
2 Irish Writer Portraits Items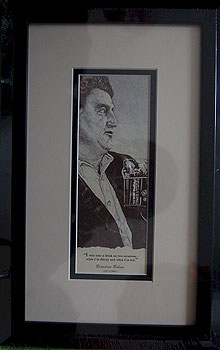 Brendan Behan Black & White Portrait
Price: $ 18.50
Portrait of Brendan Behan (1923 - 1964), an Irish poet, short story writer, novelist and playwright...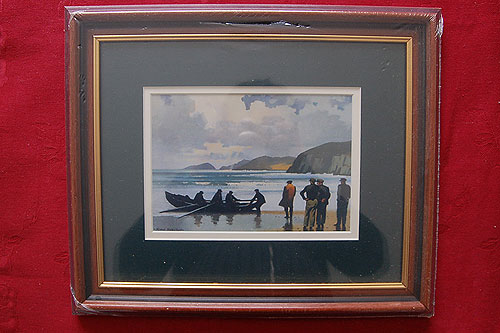 John Skelton - Landfall, Slea Head
Price: $ 35.00
'Landfall, Slea Head' by John Skelton. Skelton is best known for his observations of rural social...