Fashion Clothing and Accessories from the Emerald Isle. All our Irish Clothing products are 100% Irish and sourced from reputable Irish suppliers
We currently stock product ranges for scarves, ties and leather handbags & wallets.
This section will be expanded shortly
All our Irish clothing products are 100% Irish made.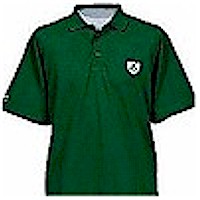 Irish Clothing Subsections
Latest Items in Irish Clothing