Irish Militaria & Gardaí Memorabilia
We offer a selection of Irish Medal replica sets from the Easter 1916 Rising & War of Indpendence as well as a range of commemorative Irish historical military collectable items.
Our best selling Easter 1916 and War of Independence medal replica collections are beautiful presented reproductions of original medals. We also offer a selection of collectable memorabilia products from this era.
We will shortly be adding a new range of collectable Irish Gardai (Irish police force) memorabilia.

Irish Militaria & Gardaí Memorabilia Subsections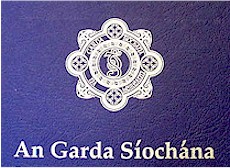 An Garda Síochana
We sell a selection of Garda (Irish Police) die-cast models, modern and vintage as well as...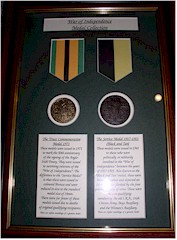 Medal Replica sets
Beautifully presented framed reproductions of Irish military medals awarded to survivors of the...
Latest Items in Irish Militaria & Gardaí Memorabilia