Céad Mile Fáilte ! - A Hundred Thousand Welcomes !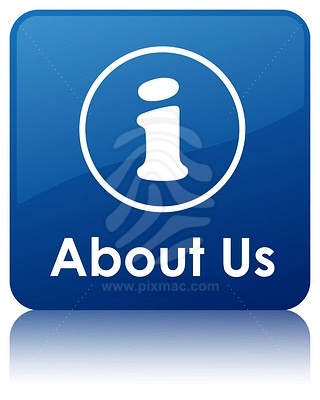 Welcome to the Emerald Isle Gifts online shopping portal. We are a family run business based in Citywest Business Campus in Dublin, Ireland. Shipping worldwide, we are the online source for quality Irish & Celtic Themed Gifts and Collectables on the Worldwide Web.
We have built up an impressive portfolio of over 10,000 Irish & Celtic products and we continue to add to our product lines all the time. No other Irish online e-commerce site offers such a varied and rich product choice.
We hope you enjoy your visit and shopping experience at EIG and would love to hear your feedback and comments.
Happy Shopping !
Martin Fahy & Jianhua He
Emerald Isle Gifts
Shay O'Sullivan
Takeit-EC Web Design