Our range of celtic bangles combine the symbolism of celtic mythology with a contemporary style design.
3 Celtic Silver Bangles Items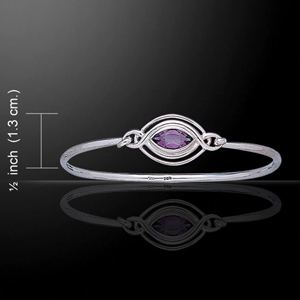 Silver Bangle Celebrating the Celtic Tradition
Price: $ 101.97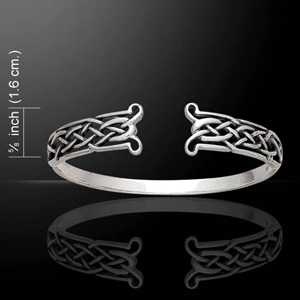 Irish Celtic Knots Open Design Silver Bangle
Price: $ 187.97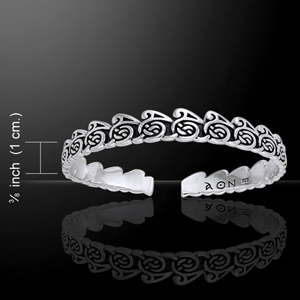 Cari Buziak Celtic Waves Silver Bangle
Price: $ 233.97
Manannan's Celtic Waves Cuff Sterling Silver Bangle / Bracelet. Designed by Cari Buziak. In Celtic...