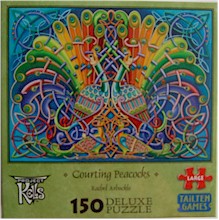 A great selection of Irish themed jigsaw puzzles and educational board games suitable for all different ages. Made right here in Ireland
Our jigsaw puzzles, featuring the artwork of Jim Fitzpatrick and Rachel Arbuckle are a superb blend of modern vibrant colors with designs inspired by ancient Celtic Art and the famous christian manuscript, the Book of Kells.
They are suitable for all ages from 3 upwards though the larger jigsaw puzzles will certainly need some adult help !
Irish Games & Puzzles Item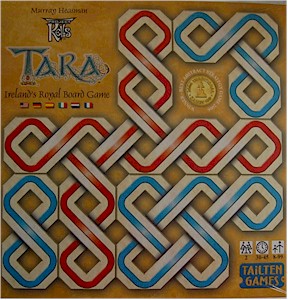 Book of Kells Tara Fantasy Board Game
Price: $ 40.00
Inspired by the Book of Kells, this mesmorising strategy board game, developed by Murray Heasman &...