All posters are shipped in a custom made sturdy poster tube for protection.
They look great in the home, office or pub !
2 Irish Posters - Sports Items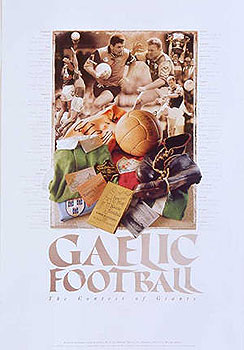 Irish Gaelic Football Montage Poster
Price: $ 19.50
This superb poster is a great homage to the sport of GAA Gaelic football, the most popular sport in...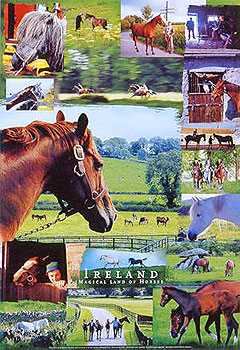 Ireland Magical Land Of Horses Poster
Price: $ 16.50
Horses have played a huge role in Irish history, from mythology, ancient times, to the Irish horse...