Ireland is a unique European country. Situated off the European continent the island of Ireland boasts some of the most beautiful scenery and rugged coastline in the world.
The series of posters also includes posters of some of Ireland's most famous beauty spots.
5 Places & Landscapes Items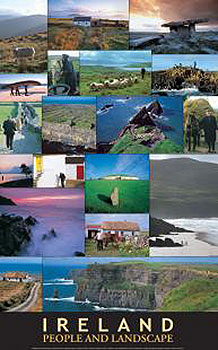 People & Landscapes Of Ireland Poster
Price: $ 17.50
This poster brilliantly captures the people and landscapes of Ireland in the pre-Celtic Tiger days....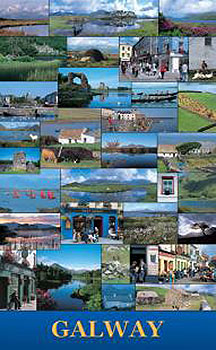 County Galway Landscapes Poster Ireland
Price: $ 15.50
Irish poster showing scenes of people and landscape from County Galway which is one of the most...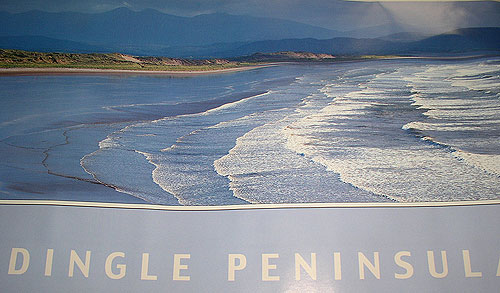 Dingle Peninsula Poster
Price: $ 19.50
Stunning poster of Dingle Peninsula by photographer Liam Blake. Dingle Peninsula is the most western...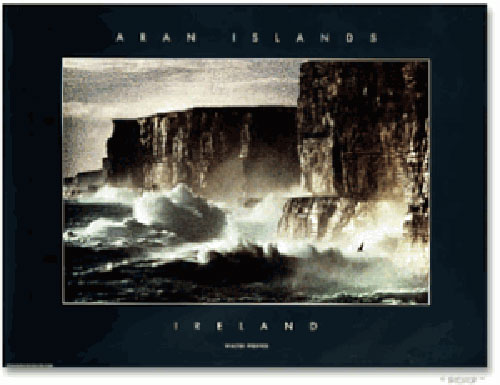 Aran Islands Ireland Poster
Price: $ 15.50
This is a superb poster of Aran Islands, off the West Coast of Ireland, captured on a typical dark...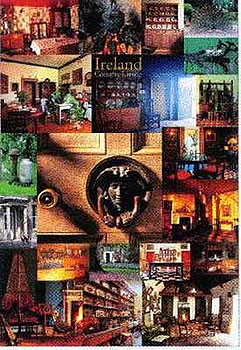 Irish Country Living Large Montage Poster
Price: $ 16.50
The essence of Irish Country Living in a beautiful poster captured through the lense of Walter...