Liam Blake is one of Ireland's leading photographer's and his work captures the essence of Irish history and culture.
6 Posters by Liam Blake Items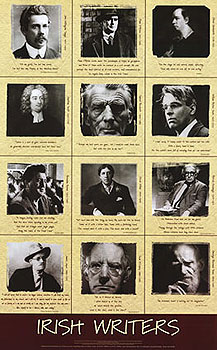 Famous Irish Writers Large Poster
Price: $ 18.99
Poster montage featuring 12 of Ireland's most famous leading writers including James Joyce, Oscar...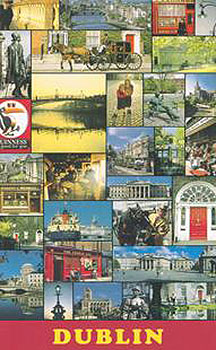 Views Of Dublin Colorful Poster
Price: $ 15.50
A great poster of Dublin showing a variety of scenes embracing traditional Dublin whilst also...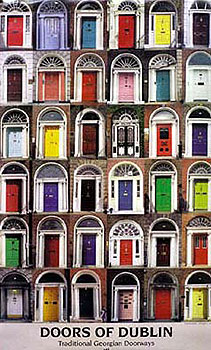 Georgian Doors Of Dublin Colorful Poster
Price: $ 19.50
This amazingly colourful poster shows us Georgian Dublin with this montage of Dublin Doors. Dublin...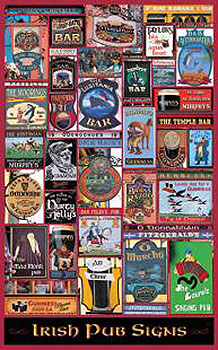 Pub Signs Of Ireland Irish Poster Large
Price: $ 18.50
Ireland probably has more pubs per head of population than anywhere else in the world and this...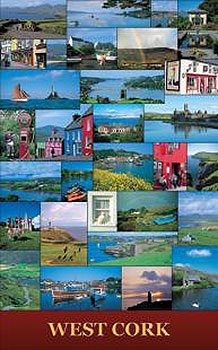 West Cork Irish Scenic Poster
Price: $ 16.50
West Cork contains some of the most beautiful countryside and coastal scenery in Ireland,...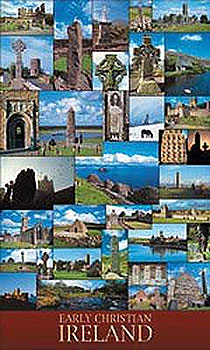 Early Christian and Celtic Ireland Poster
Price: $ 15.50
This poster shows a montage of celtic and early Christian Ireland images, including celtic crosses,...