Selection of some great Irish themed bar accessories for your home bar.
Turn your home into an Irish pub with our range of accessories.
3 Bar Tools & Accessories Items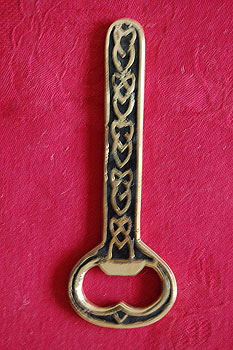 Irish Celtic Brass Bottle Opener
Price: $ 12.50
Irish Celtic Brass Bottle Opener. Handcrafted in Ireland this bottle opener features a celtic knot...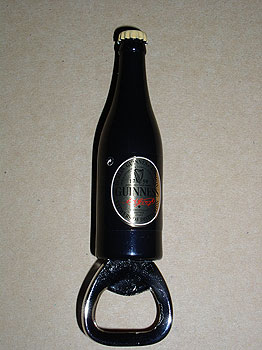 Guinness Bottle Opener 4.5'
Price: $ 6.50
Guinness Miniature Bottle Opener. Quality Guinness Bottle Opener with miniature replica of Irish...
Irish Pub Signs Deck of Cards
Price: $ 8.99
Deck of Irish Playing Cards. This design features famous Irish Pub Signs. All the favorites are...