Celtic Spiritual Products
A range of products with a special Irish Celtic Spiritual religous flavour. The products contain iconic symbolic images through the ages.Also including our celtic cross stitch and kits
3 Celtic Spiritual Products Items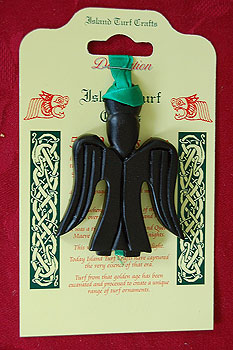 Angel Figurine Irish Turf
Price: $ 16.50
Angel spiritual decorative piece. Handcrafted in Ireland from 5000 year old Irish Turf giving the...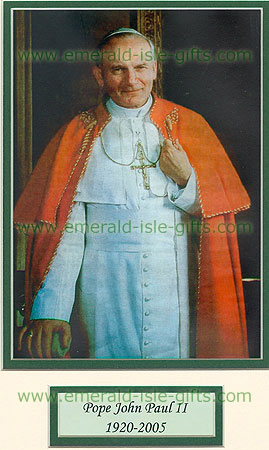 Pope John Paul II 1920-200
Price: $ 18.50
Pope John Paul who reigned as Pope from 1978 to 2005 was the first Polish pope and visited Ireland...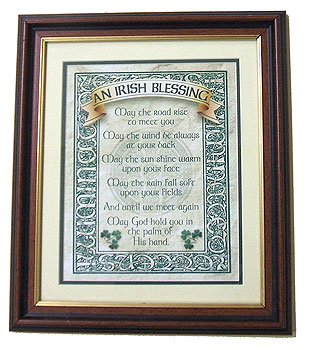 An Irish Blessing Celtic Knotwork Framed
Price: $ 34.50
An Irish Blessing, Framed. This lovely framed celtic illustrated framed picture has the traditional...