Range of Irish themed celtic and spirtual crosses.
Quality handmade gift items ranging from brass to pewter.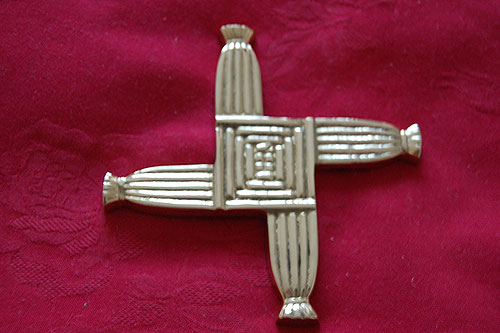 St Brigid's Cross Brass
Price: $ 24.50
Brass Crafted St Brigid's Celtic Cross Plaque. The St Brigid's Cross is highly symbolic in Ireland....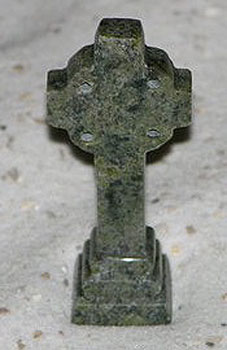 Connemara Marble Carved
Price: $ 12.50
A small carved Celtic Cross. Made from 700 million year old Irish Connemara Marble which is only to...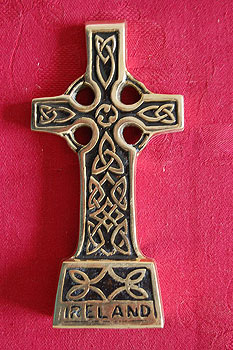 Brass Irish Celtic Cross Black
Price: $ 16.50
Freestanding small celtic cross with black inset in solid brass measuring 4.5" x 2.25". A celtic...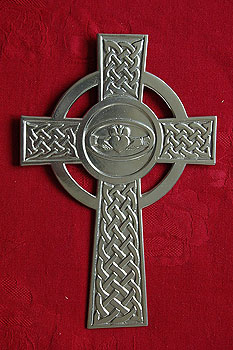 Irish Claddagh Cross
Price: $ 42.50
Mullingar Pewter Irish Claddagh Cross with a traditional Irish Claddagh design superbly crafted by a...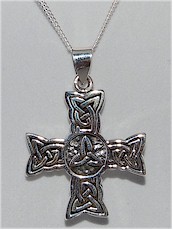 Trinity Knot Irish Silver Celtic Cross
Price: $ 39.50
Silver Celtic Cross. Individually handcrafted here in Ireland. A lovely Irish Celtic Cross and...