Ancient Celtic Art Bronze


They are handmade in Castleblaney, Co Monaghan by the award winnning Irish Celtic Art Studio.

The pieces are Irish themes and adorned with complex ancient Irish celtic art patterns.

Celtic Knotwork patterns are symbolic knots and stylized artwork with sacred meanings and first appeared in Ireland in the 7th Centry AD
9 Ancient Celtic Art Bronze Items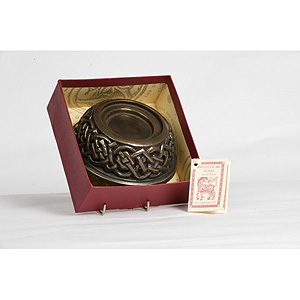 Bronze Concave Candle Holder
Price: $ 39.50
A stunning piece, Concave Irish Bronze Candle holder weighing 1kg and 2.2" inches high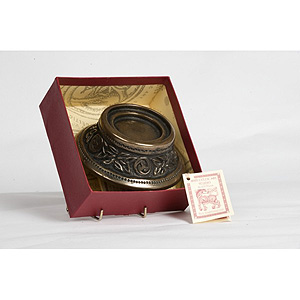 Bronze Vault Candle Holder
Price: $ 39.50
Vault Bronze Candle Holder decorated with symbolic Jrish Celtic Knotwork. 2.2" inches high and...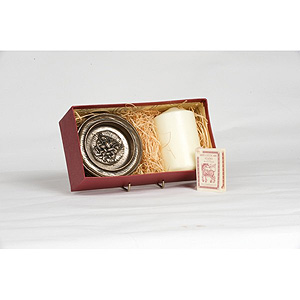 Eire Bronze Candle Holder Set
Price: $ 39.50
Celtic Irish Bronze Candle holder weighing approx 1kg. This beautiful piece, featuring Irish...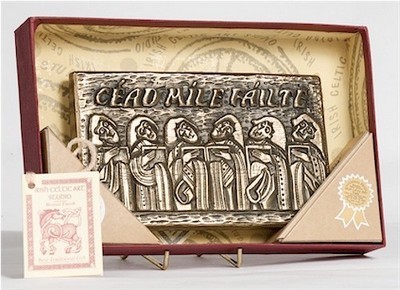 A Cead Mile Failte
Price: $ 39.50
Translates as "One Hundred Thousand Welcomes", this Irish handmade bronze piece will give a great...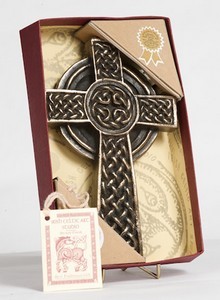 Hanging Celtic Cross
Price: $ 42.50
Irish Bronze handcrafted traditionaL Irish crafted Celtic Cross. Bring spirituality into your home....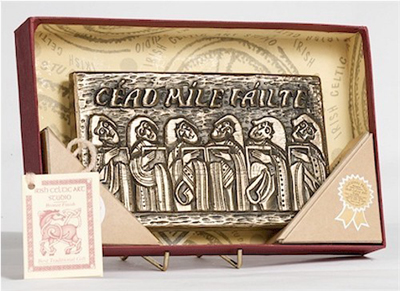 St Brigid's Cross Plaque
Price: $ 39.50
A great gift item featuring the St Brigid's Cross design. Measures7.5" x 4.3" inches and weights...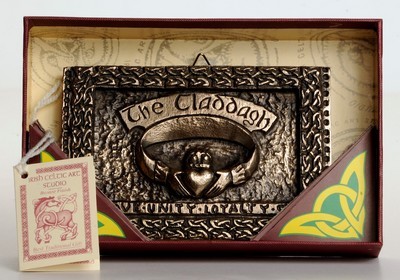 Celtic Claddagh Loyalty
Price: $ 39.50
Bronze Handcrafted Celtic Plaque. The famous cladagh symbol represents friendship (hands), loyalty...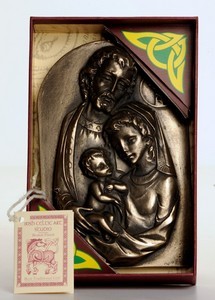 Holy Family Bronze Plaque
Price: $ 39.50
Handcrafted in Ireland, this superbly sculpted bronze piece of the Holy Family weighs 2kg - 8.1" x...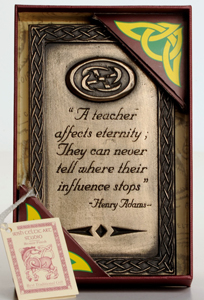 A Teachers Affects
Price: $ 39.50
A wonderful handcrafted Celtic Bronze piece featuring the famous tribute to teachers from Henry...