8 Bronze Wall Plaques Items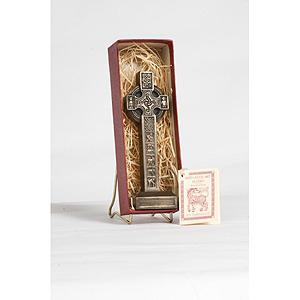 Heritage Standing Celtic Cross
Price: $ 32.50
A charming bronze piece, a standing celtic cross made in Ireland with bronze 7.1" x 2.2" inches,...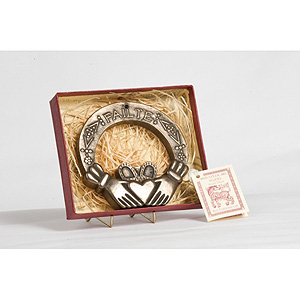 Claddagh Failte Bronze Wall Plaque
Price: $ 32.50
Combining the famous claddagh with 'failte, the Irish word for welcome this has a unique Irish...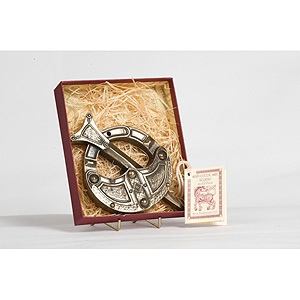 Tara Bronze Celtic Brooch
Price: $ 32.50
Amazing Irish Celtic Bronze piece based on the famous Tara Celtic Bronze brooh. It measures 6.9" x...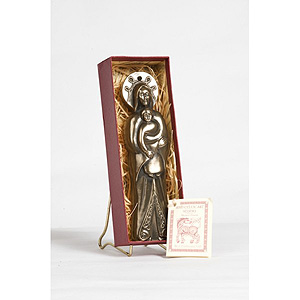 Beautiful Celtic Mother and Child
Price: $ 32.50
An absolutely stunning bronze piece with Mother and Child. An outstanding gift item. 8.1" x 2"...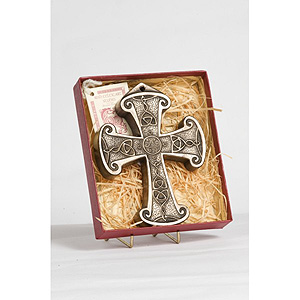 Bronze Curved Celtic Cross
Price: $ 32.50
An usual curved celtic cross. Made from bronze by the award winning Irish Celtic Art Studio company....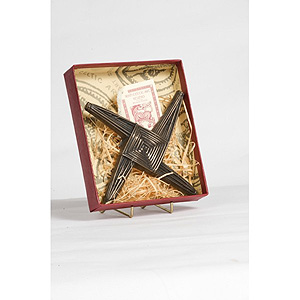 Hanging St Brigids Cross
Price: $ 32.50
Wall hanging bronze St Brigid's Cross. To this day many Irish homes hang a St Brigid's Cross in...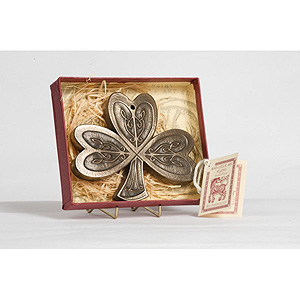 Irish Celtic Shamrock
Price: $ 42.50
A great opportunity to honour your Irish roots with this celitc shamrock plaque. The shamrock is if...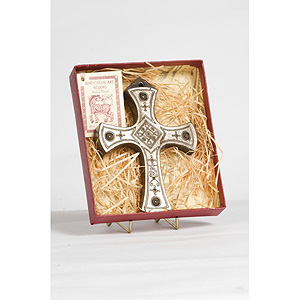 Celtic Cross of Salvation
Price: $ 45.00
The Celtic Cross represents the soul of Irish spirituality. The circle and cross together represent...