Whilte wishing to move forwards from the past, it is important from a historical perspective to appreciate how Irish people were often portrayed.

It is commonly assumed that the main protaganists in these caricatures were the British Press such as Punch magazine. In actual fact, it was not just limited to the British Press. A lot of the American press and indeed further afield, also depicted Irish people in this manner.

It is also a reminder to Irish people today, that we treat our own immigrants with respect and courtesly, given our historical experiences..
8 Old Irish Caricatures Items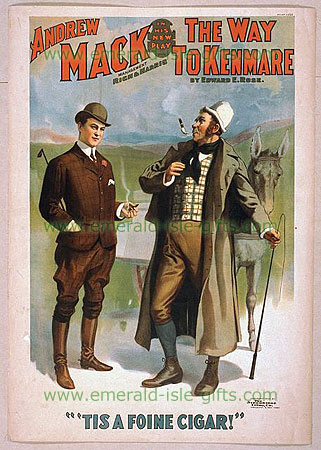 19th Century US Theatre Poster
Price: $ 18.50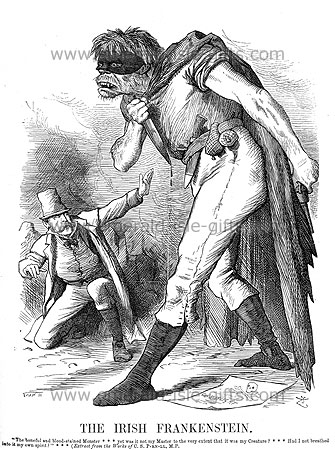 The Irish Frankenstein - Punch magazine
Price: $ 18.50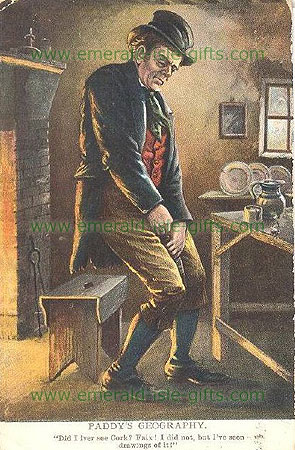 19th Century British postcard poking fun at the Irish
Price: $ 18.50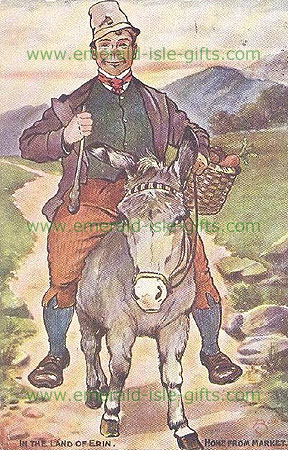 Irishman on the way home from Market
Price: $ 18.50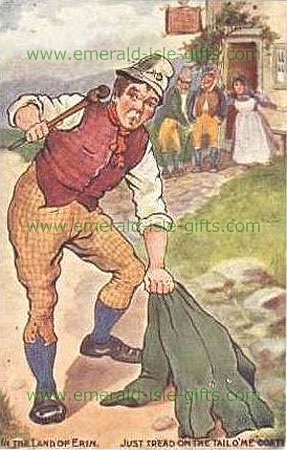 Just thread on the tail of me Coat
Price: $ 18.50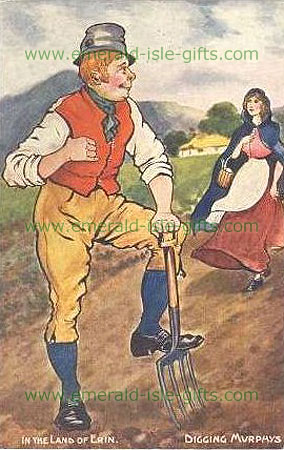 Digging Murphy's - 19th C Irish caricature
Price: $ 18.50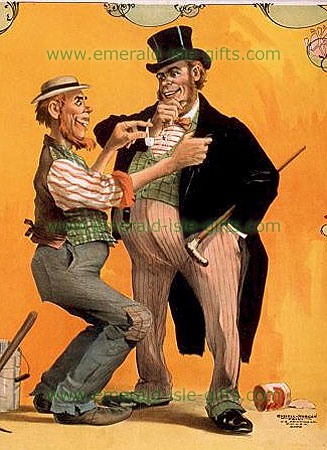 Unflattering American Play Advert
Price: $ 18.50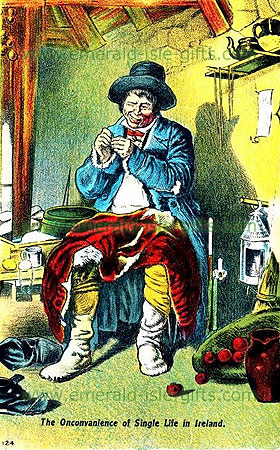 The Inconvenience of Single Life in Ireland
Price: $ 0.00